Many online users are curious about the question of under the sea refresher drink Starbucks is real or a myth. And to our surprise, it was nothing else than a myth! Let's take a look at its origin and how did it take place at first!
Around July 6, 2022, a TikTok user @hannahgalligan24 made a video on a drink named Starbucks under the sea refresher, and it got millions of views. As that drink was so appealing to the foodies on the internet! So, many customers started to ask about the sea refresher at Starbucks! But did they get it? NO! The answer that they got in return was that Starbucks never introduced such drink!
@hannahgalligan24 Run, don't walk to your nearest starbies🤤 #starbucks#starbucksdrinks#starbucksrecipe#MyPlayoffPicks#FFXmasSwitch#fyp#foryou#WhenRiftanSays♬ Paradise – Bazzi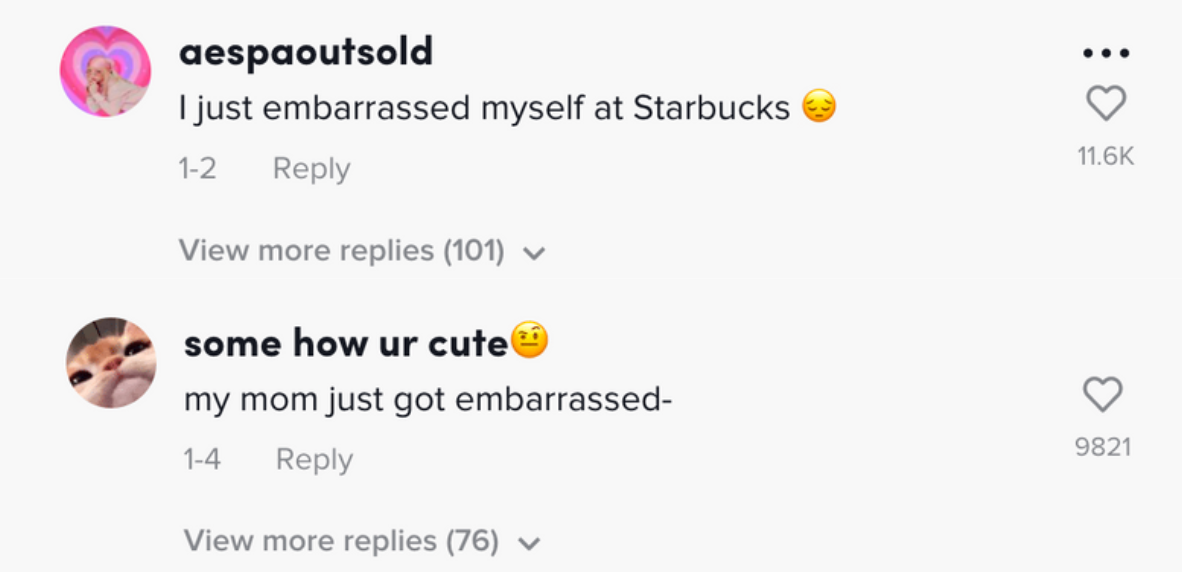 So how did Hannah get it?
Well after some while she break the news to her users that it was all a hoax, and the drink that she showed in the video was made by her, not by Starbucks! And she even also shared the recipe for making that drink!
Recipe to Make a Hawaiian drink (Starbucks under the sea refresher):
To make this drink, mix Sprite with blue Gatorade and add some gummy worms. There's a good chance you won't be able to get this viral TikTok drink at your local Starbucks.
This drink sure is something out of this world, as I have tried this at my place! And I have to say that it did give that tropical and Hawaiian Vibe! So, there you have it! You Starbucks under the sea refresher!
Piece of mouth
Although the drink was worth the hype, that doesn't make it to be true though! So, as my advice, I would recommend you not to believe everything that you see on TikTok or any other platform, as it could be a hoax!